Door handles are not made the same way, nor do these have all the same features and functionalities. The cheap $10 handles you see at supermarkets or ordinary hardware stores are unfortunately just that – cheap! As the age-old adage goes: you get what you pay for. When you pay too little, you sometimes lose even more, because the item you bought could not fulfil the purpose it was bought for.
 The door knob or handle, like the front entrance, is the very first thing seen from the street and remember that first impressions count. Just as you form an opinion of someone within seconds of meeting them, so is door hardware is with the front of a house.
 Your opinion of the house and the people who reside in it is formed almost immediately. Like an unkempt appearance in a person may lead to a negative first impression and conclusion, so it is with our homes.
 Additionally, throughout its life, a door handle is touched and accessed up to a million times, more than any fixture in the house. It should look and feel good, work as anticipated and adorn the home as a final creative touch, shouldn't it?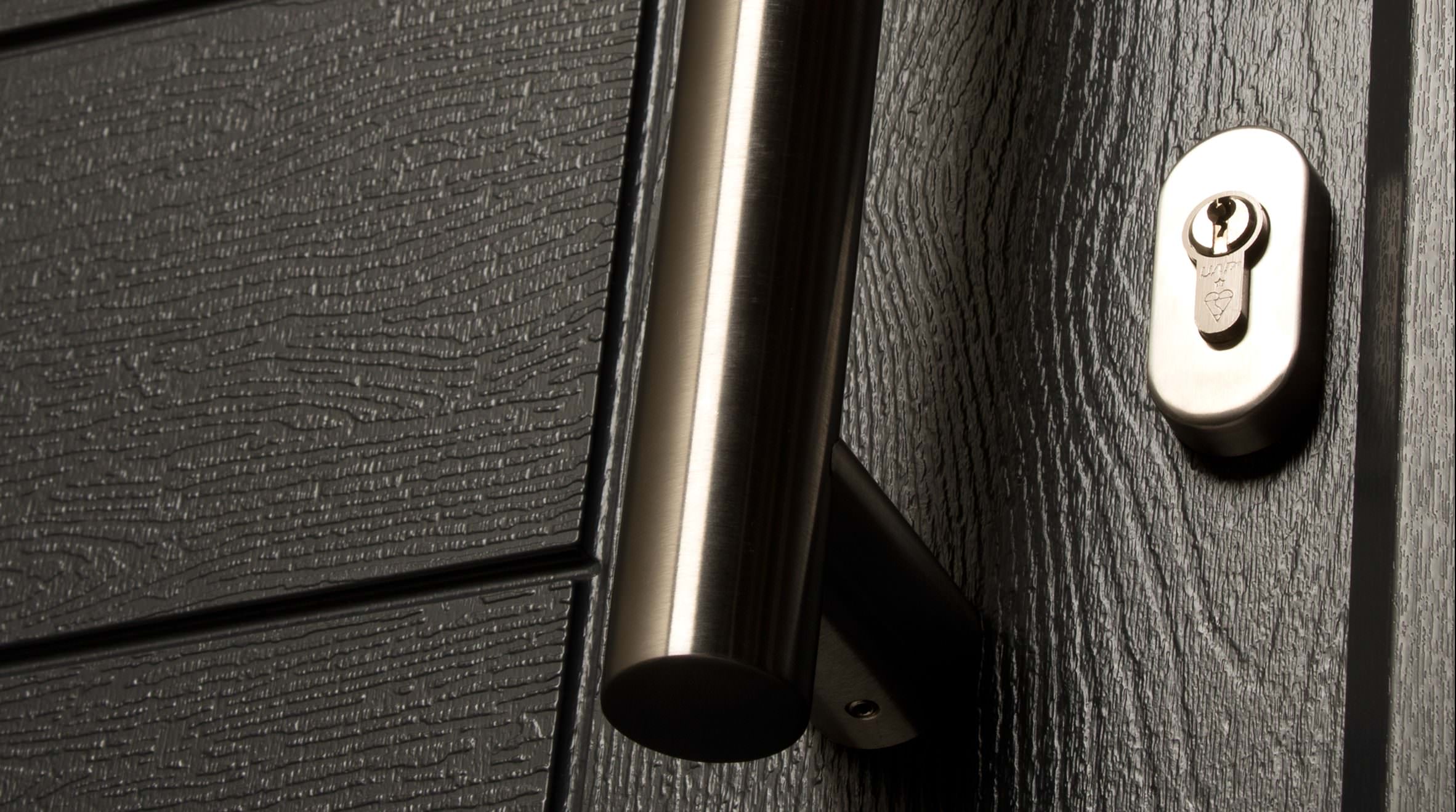 Your door handle options are therefore very essential. Here are some of the things to insist on for your door hardware when looking for the best bang for buck:
  Lifetime warranty
The door hardware warranty is the first thing to ask before you purchase a product. It is really the gauge for the trust of the company in its products.
 You are spending your hard-earned money on door handles, so you want them to last the long! Poor quality door hardware deteriorate very quickly and you will even find that in several cases, they do not even last the time of their short warranty.
 Furthermore, it is not what the product is made of so much as how it is made. Even stainless steel will stain, and brass will tarnish. Nevertheless, if the final coating process has been done to the highest standard, the product will stand up.
 Products with a lifetime warranty might be a little more costly, but the value you get exceeds the slightly higher investment.
  Uniqueness in style and design
 Door handles sold in the supermarkets or ordinary hardware stores, including well-known brands, are produced by the bulk with a limited choice of designs and styles. Obviously, the less designs and styles, the less inventory, the less cost. Therefore you are left with very few options.
High-quality door handles and knobs are not sold in general stores for a good reason. Door hardware is a mechanical product and the general stores do not have the in-depth knowledge to give the technical guidance that consumers may need.
The high-quality brands prefer to sell their products through door hardware specialists that can offer the specialist knowledge needed.
  Architectural design, finishes, and style that matches with your architecture
If you are looking for a specific door hardware architectural style to match the design of your house, then you have to find a supplier that provides handles that match. High-quality brands have door handles that suit or complement almost all architectural styles.
Be aware that cheap door handles from a chain store probably will leave you without the look you're looking for.
Related Post